FREE Moving Boxes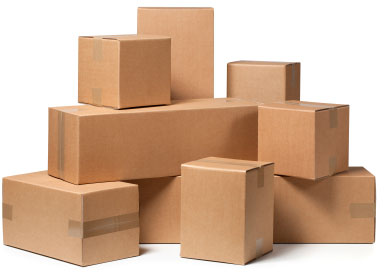 Get free boxes with your Tulsa move!
When scheduling an appointment with Easy Moves of Tulsa, you are entitled to receive 10 FREE moving boxes with any move! You can either pick up these boxes at our office location or we can bring them to you the day of our move.
You may also purchase additional boxes and packing supplies from us at our office location. These are extremely discounted prices and represent a great value for the money.

"Easy Moves of Tulsa was really helpful! All I needed help with was moving a fridge, washer and dryer from my old apartment to new one. I couldn't get any friends to help. Easy Moves came through with quick service and an affordable price.."
Sarah - Tulsa, OK