Us Vs. Them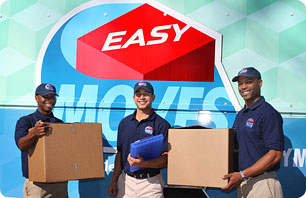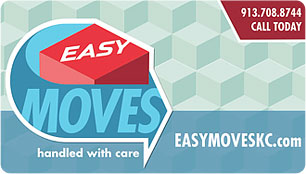 At Easy Moves, we certainly know that there are a lot of moving companies in Tulsa.
There are many things to consider when comparing moving companies including hourly rates, insurance, travel fees, etc. Easy Moves of Tulsa is committed to giving you the best value for your money. We're absolutely not anywhere close to the most expensive. While we try to be as cost effective as possible, we'll never compete on price with uninsured, fly by night operations. What you get with us is a fair, honest price and quality crews with a reputable locally owned and operated company
Compare us to other moving services:
Minimum time – The industry average time for minimum time for a moving service is 4 hours. At Easy Moves, we offer unheard of 1 hour minimums.

Hourly Fees – At $104/hour with a $50 travel fee, you will save hundreds of dollars on a typical move compared to other moving services that charge in excess of $150/hour for a 2 man crew.

Quality Employees – This is what sets us apart! When you think of the typical mover, it's not really somebody who you would like to invite into your home. At Easy Moves, we promise clean cut, honest, respectable employees on every move. They are highly trained professional movers. No day laborers here.


"Easy Moves of Tulsa was really helpful! All I needed help with was moving a fridge, washer and dryer from my old apartment to new one. I couldn't get any friends to help. Easy Moves came through with quick service and an affordable price."
Sarah - Tulsa, OK