Amazing Moving Prices!
Easy Moves of Tulsa offers low priced hourly rates: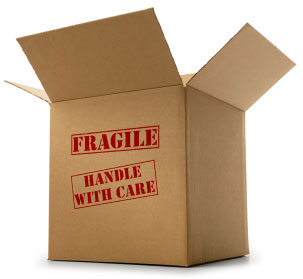 Hourly Rates
The charge for two person crew is $104 per hour. A 3 person crew costs $135 per hour. Keep in mind we offer an unheard of 1 hour minimum compared to the industry standard of 4 hours.
Travel Fee
This charge covers the cost of getting our crew and trucks to the pickup location and then back to our office from the drop off location. This is a flat one time fee of $50.
Fixed Price Moves
Easy Moves of Tulsa can also give you a fixed price for your upcoming move. This is typically done for situations where you have just one or two items to move. If needed, for large full house moves, we can also give a free onsite estimate for a fixed price move.
No obligation, free estimates
Please call us at 918-895-1551 to receive your free phone estimate or to schedule an onsite estimate.

"Easy Moves of Tulsa was really helpful! All I needed help with was moving a fridge, washer and dryer from my old apartment to new one. I couldn't get any friends to help. Easy Moves came through with quick service and an affordable price."
Sarah - Tulsa, OK